Acknowledgements for Made in Poland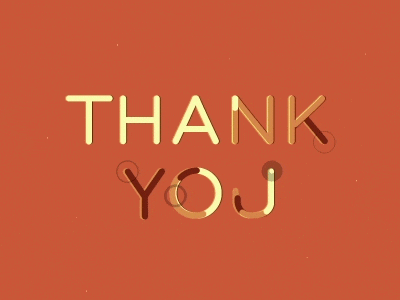 Hello everyone,
We would like to say that our fundation is still growing and our goals are expanding very quickly. It is possible because of support from organizations and people who believe that we can provide a better world for future generations. This time we would like to thank Made in Poland, Photography Group for donation of 10.000 PLN. The sum will be contributed to the program activities, monthly meetings with inspirational talks, motivational prizes for the most engaged participants, career-counselling and summer internships.
Thank you for your continous support!